Happiness depends upon ourselves
" Her life experiences have provided me the benefit of working through important decisions in my own journey..."
…to give attention with the ear; attend closely for the purpose of hearing
…to provide with a motive, or a cause or reason to act; incite; impel.
…to fill or affect with a specified feeling, thought, etc.
I am ready to help you find a better way to relieve stress, help you evolve and become a more confident version of yourself.
"NOTHING WILL WORK UNLESS YOU DO"
I went from a poor, insecure little girl with a high school education to a confident business owner, who build a sales company from virtually nothing 17 years ago to now a National Canadian Company while raising 2 wonderful son's who work in my business and are business owners themselves.
Life can be a struggle but results can be different depending on your mindset and how you choose to handle them.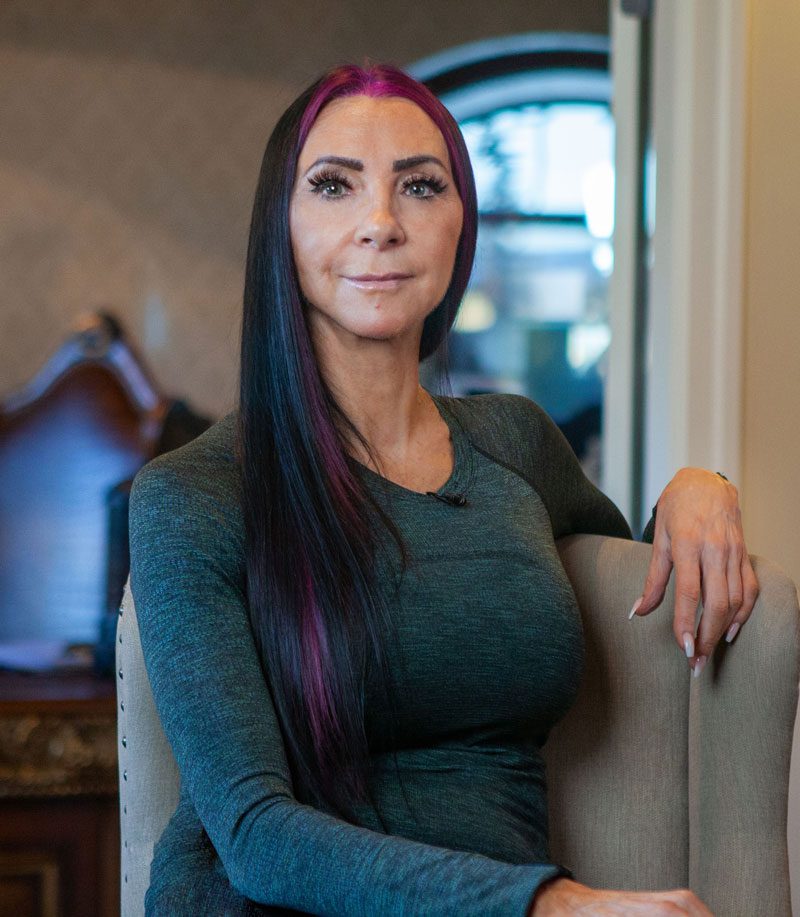 An Introduction to Aggie Christopher
Subscribe to my YouTube Channel
Aggie Christopher on The Spirit Essence Show

Subscribe to my YouTube Channel
Thoughts shared by people I have influenced…
I have had the pleasure of knowing Aggie for 20 years, she is a very caring person and is genuinely interested in what is happening in your life, she would be there for me any time If I needed her. Some friends come and go but I know Aggie will be a trusted friend to me always.
I've known Aggie for over 20 years and  in that time she has always been a positive voice in my life, giving helpful advice and empowerment during my struggles.  Not only is she graciously giving, she is a strong , helpful woman that I know I can call on for anything.  I mean anything.  A true friend!
I met Aggie at the right time in my life, she is my Cardio Kick Boxing teacher and mentor. Her training not only enabled me to become stronger but has also helped me to build confidence to believe that I can be always be better. The positive energy, strength and discipline she has is contagious, but most importantly these are qualities she also instills in all her students. 
Aggie will always make time to listen and help in any way she can. Her life experiences have provided me the benefit of working through important decisions in my own journey. 
If you have a particular topic you would like me to help you can email me and I will respond to you.
Information entered in the Form will not be used to send unsolicited email , and will NOT be sold or shared.